Chairman Words
Chairman Words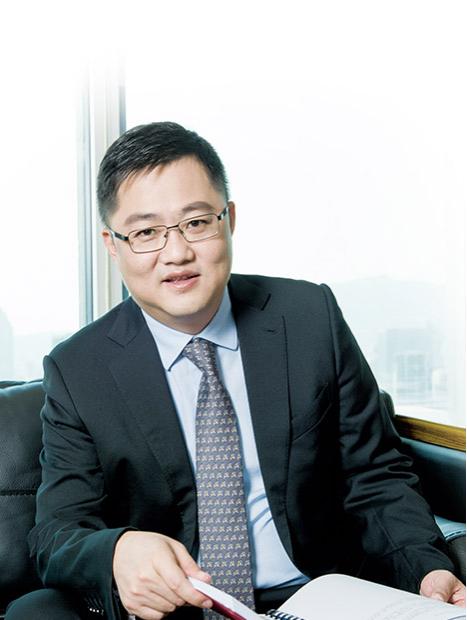 Mingxian Hong
● Honorary Chairman of Differ Group

● Senior economist

● Outstanding Constructors of Fujian's Non-Public Economy

● Honorary President of Fujian Chamber of Commerce in Zhejiang

● Supervisor of Southern Fujian Merchant Capital Federation

● Vice President of Xiamen Charity Promotion Committee

● Vice President of Xiamen Federation of Commerce of Chamber (General Chamber of Commerce)
Inspiration with the Peers, Leading the Prosperities.
Differ Group (the Group) started as a financial service company and honest is the foundation of our business. We actively seek opportunities by taking advantage of the upward trend of new economic and our extensive industry resources to study market trends and develop. Exploration keeps us being creative and moving forward.
We believe that the value of assets can be restored and reshaped. We are committed to open up the upstream and downstream industry chain of asset management business area. We are determined to be leading full-link operator and create our own unique cycle mode of asset investment, disposal and operation. We are aiming at promoting high-quality industry development and bringing value to our partners with our skilled asset planning, integration and operation capabilities.
When creating business value, Differ Group also undertakes its corporate social responsibilities (CSR) and participates in variable charitable courses. We believe that when every undervalued asset is restored an reshape, the greater value can be brought into play and the city will be renewed to make every citizen's dream to become true.